The soul of Cuba is Music
In this mix, you will hear a spread of the music inspired by the music of Cuba, from salsa to hip hop, just treat yourself to an hour and immerse in the Latin sounds inspired by Cuba.
Music
Orishas Jacob Forever - Despojame
DJ Havana – MulataYerba Buena- Guajira (I Love You 2 Much)The Bahama Soul Club & Arema Arega – MangoMarc Anthony – Vivir Mi VidaGilles Peterson's Havana Cultura Band – Cuando Ya No EsteDayme Arocena - El RusoAfro Cuban Jazz Project, Maraca – CampinaPALO! - Lengua LargaLos Van Van – Esto te Pone La Cabeza MalaYerba Buena – La CandelaAlexander Abreu, Havana D'Primera – Al Final de la VidaThe Sons Of Cuba – Chan ChanOrishas – No Hyace Falta NaWillie Colón Tito Puente – clicking the edit button. This is a generic article you can use for adding article content / subjects on your website.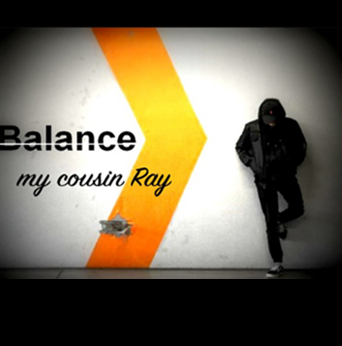 Info Website - https://www.nudirectionsfm.comNDFM Music player - https://pod.co/nudirectionsemail - ndfm@mail.comCheck out Balance in lossless audio - https://hearthis.at/balancePlease enjoy the music I love.
Music


Example Text